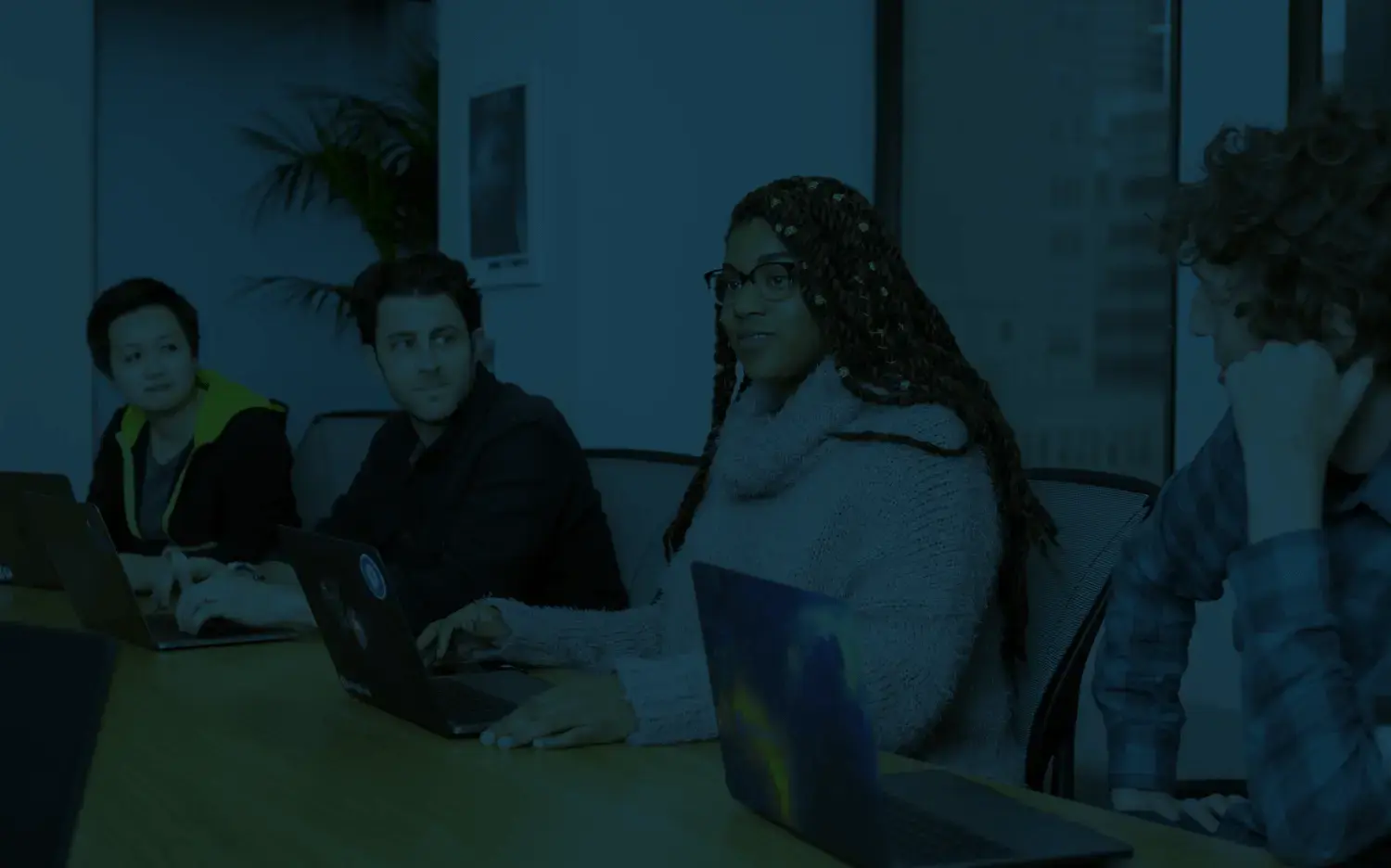 Web Dev Path is about
community
We help junior tech professionals, such as developers and designers, to grow.
Let's grow together.
The Web Dev Path is a team of professional developers project that aims to provide a comprehensive path for people who seek to begin their web development journey.
Learn more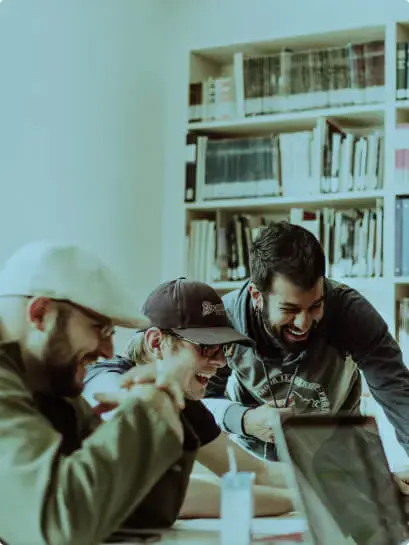 Get involved.
Web Dev Path runs on volunteers. Here are the ways you can get involved with us: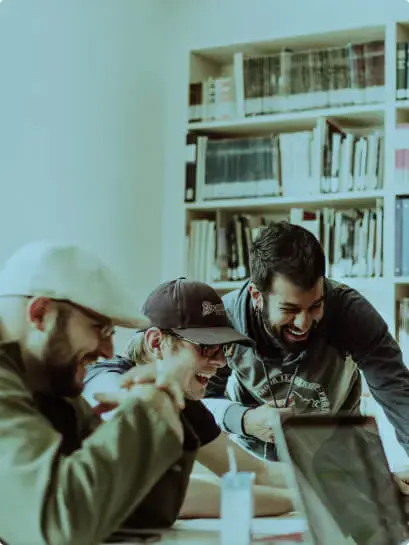 Join the project
Are you learning web development and need mentorship? Are you a web dev looking for help or a code buddy for a project? Learn more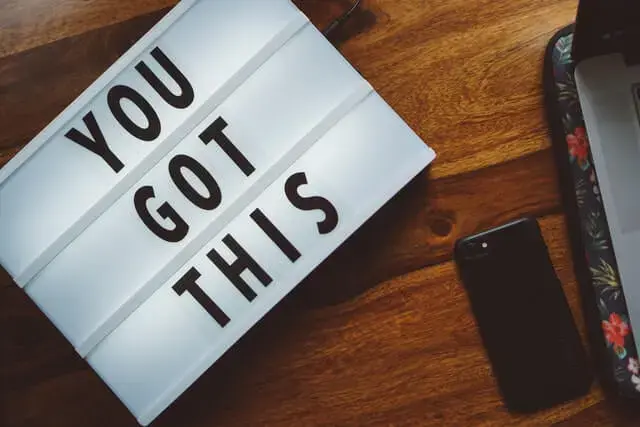 Volunteer to learn together
Would you like to volunteer? For roles other than mentor/mentee, please get in touch. Contact us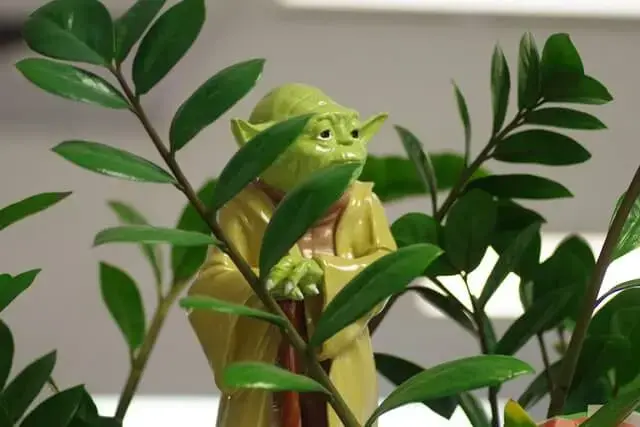 Become a project mentor
Are you an experienced web dev who wants to become a mentor? Welcome! Learn more
Nonprofit?
Web Dev Path can help your nonprofit with web projects of various sizes. Connect with us to find out how.
Learn more